DMSK Membership Form Tamil Nadu : Desiya Makkal Sakthi Katchi
Party Name : Desiya Makkal Sakthi Katchi
Service/Facility Name : DMSK Membership Form
Party State : Tamil Nadu
Website : http://desiyamakkalsakthikatchi.co.in/membership
You can now ask your questions about this election.
Please go to the bottom of this page.
DMSK Membership Form
DESIYA MAKKAL SAKTHI KATCHI means National Peoples Power Party. The ideology is " Intellectual Politics and Ethical Politics ".
Related / Similar Facility :
AIADMK Joint IT Wing Volunteer Registration
M.S.Udayamurthy, a Tamil Writer and A Social Activist, is the founder of the MAKKAL SAKTHI MOVEMENT.

How to Join?
Members of DESIYA MAKKAL SAKTHI KATCHI are the back bone of DMSK. They Should be 18 years of age. Citizen of India. People who want to see the Progress of our Country, to develop systems for the welfare of the country and people are WELCOME to join in the Party.
We categorize Members in three groups,
** Supporter
** Executive Member
** Life Member
Fees :
1. Supporter Rs. 10/-
2. Executive Member Rs. 100/- (All Per Annum)
3. Life Member Rs. 5000/-
Membership Form
To Join the DMSK Party first you have to fill the Membership Form. Go to the DMSK ofiicial website and Click the Membership link in the 'More' Menu.

Follow the below steps to fill up the Form.
Step 1 : Enter Your Name [Rama Krishnan]
Step 2 : Enter your Address [112, Anna Nagar, Chennai]
Step 3 : Select your Assembly Constituency [Saidapet]
Step 4 : Enter your City [Saidapet, Chennai]
Step 5 : Enter your District [Chennai]
Step 6 : Enter your Pincode [600001]
Step 7 : Enter your State [Tamil NAdu]
Step 8 : Enter your Voter Id No.[123456]
Step 9 : Select Membership Type – Basic/ Normal/ Life Member
Step 10 : Enter the Date [dd-mm-yyyy]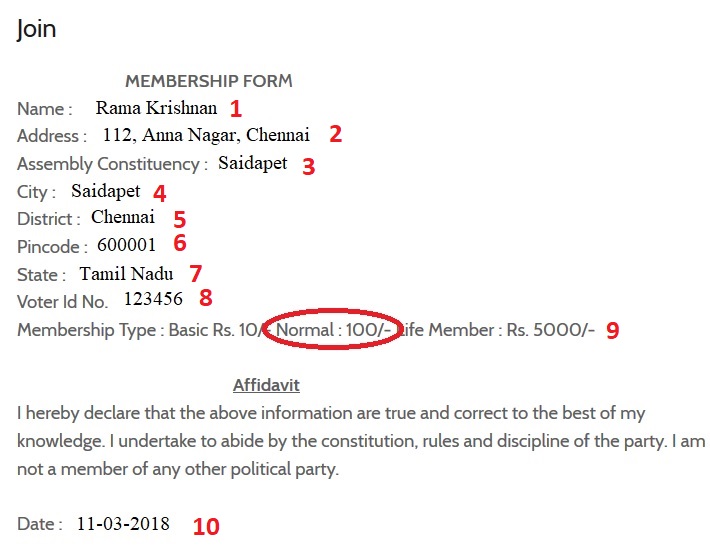 Pay Online
You can pay your Membership amount through online. Click the Subscribe button and it will redirect to the payment section

Step 1 : Enter your Amount [1000]
Step 2 : Click Pay Now button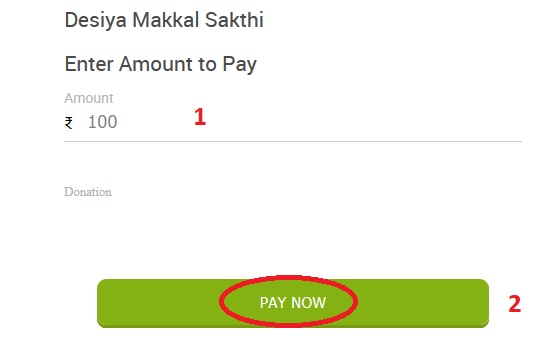 Step 3 : Enter your Mobile Number [9999999999]
Step 4 : Enter your Email Address [ram@gmail.com] and Click Continue to Pay button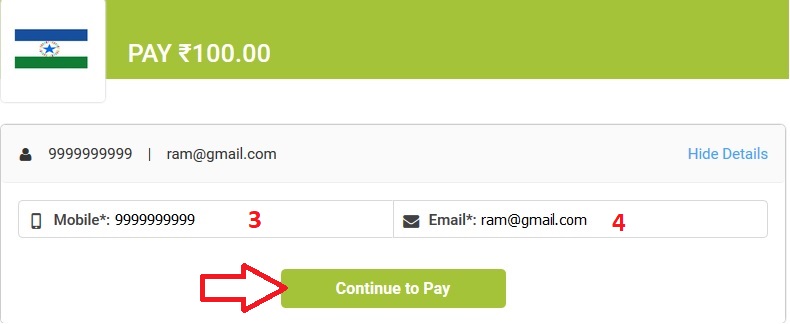 Step 5 : Enter your three digit CVV Number [123]
Step 6 : Click on the Pay Now button
How to Submit?
Fill the Membership Form and Submit the Form through Post / E Mail / Whatsapp
Address :
Desiya Makkal Sakthi Katchi
No.21/11,
Venkatrama Street,
Chennai-600 079.
Mail : desiyamakkalsakthikatchi [AT] gmail.com
Whats app : 9840850879
Donation
DMSK to make the Change you look for, and join hands to be pride. Donations can be Online or Offline. For Offline donations you deposit Cash/Cheque/DD/NEFT/RTGS in Bank account directly.
Bank Details :
PUNJAB NATIONAL BANK.
Mint Street Branch,
CA. A/C No. 2524002100327707
IFSC Code : PUNB0252400.
Send a copy of the deposit challan with your complete details so that we can send a Tax Exempt Receipt for the same.
For Online Donation Click Donate Now button and fill the required details to make a payment.

Flag
Blue :
Blue is the color of the Sky, our Limit, and the Sea and Symbolizes Trust, Loyalty, Wisdom and Self-Confidence. We are a trustworthy and reliable party.
White :
Symbolizes Peace and Innocence, the Color of Purity. It Symbolizes Light and Perfection. Simplicity, Cleanliness, New Beginnings, Equality, Unity, Openness, Awakening.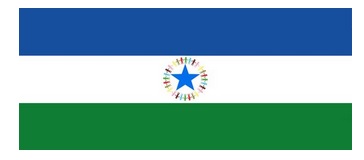 Green :
Green is a Color, pervasive in the Natural Environment that Says Renewing, Refreshing, and Regenerating. It represents Balance, Growth, Learning, and Harmony. Green is Second only to Blue as a favorite Color.
Multi Colored Human Chain :
Symbolizes Unity in Diversity, No division on Religion, Caste, Creed, Race, Language, Region, etc.,
Blue Star :
Five Pointed Stars Symbolizes Power, Love, Knowledge, Wisdom and Truth Politically Liberty, Self Governance, Citizen Enforcement, Rule of Law, and Self Correcting Institutions.
About DMSK
Desiya Makkal Sakthi Katchi – DMSK wants to Establish Citizen Centered, Genuinely Democratic Governance, Rule of Law, Basic Freedom, Basic Infrastructure and Economic Opportunities, Universal access to Primary Health and School Education, Speedy and Efficient Justice, Elected are directly responsible to the Electors. We want Good, Ethical, Intellectuals to Involve, Join and take the Lead in Politics for the Betterment of the Country and People