ECI MCC Relaxation & Violation Portal : Election Commission of India
Organisation : Election Commission of India (ECI)
Service Name : MCC Relaxation & Violation Portal
Website : https://eci.gov.in/it-applications/web-applications/mcc-relaxation-violation-portal-r31/
You can now ask your questions about this election.
Please go to the bottom of this page.
ECI MCC Relaxation & Violation Portal
The usual process for seeking relaxation under Model Code of Conduct has been a manual process. The Ministries / Departments keep on requesting the status of their relaxation requests from the ECI. This creates a disturbance in the processing of the application.
Related / Similar Post : ECI ETPBS Postal Ballot System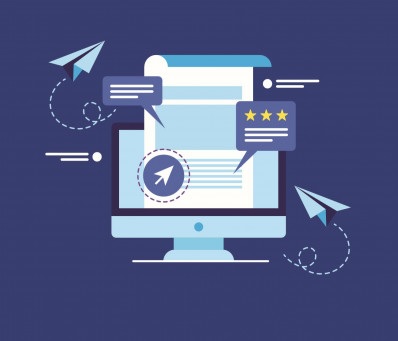 While ECI regularly issues notices to MCC violators, there has not been any central database for publications of all such cases.
One unified portal for Model Code of Conduct Relaxation Request and Violations publication. The Central Government Ministries / State Government Ministries/departments can directly lodge the Model Code of Conduct relaxation requests online and receive their clearance online.
Similarly, the Chief Electoral Officer using the MCC Violation Reporting Portal can digitize the cases of the violations and make it online for public viewing.
The application was launched on 3rd April 2019 during Parliamentary Elections of 2019.
How To Access?
The MCC portal can be accessed by visiting this portal https://cvigil.eci.gov.in/
Functionality/ Features
| | |
| --- | --- |
| Users | Actions/Responsibilities |
| State Secretaries | Case initiator |
| Screening Committee | Review the Relaxation cases, Drop or Recommend to CEO |
| CEO | A/C setup for State Secretaries/ Department and screening committee (Chief Secretary), Drop, Decide, Escalate to ECI |
| ECI | Decide, Ask for More Information |
Process Flow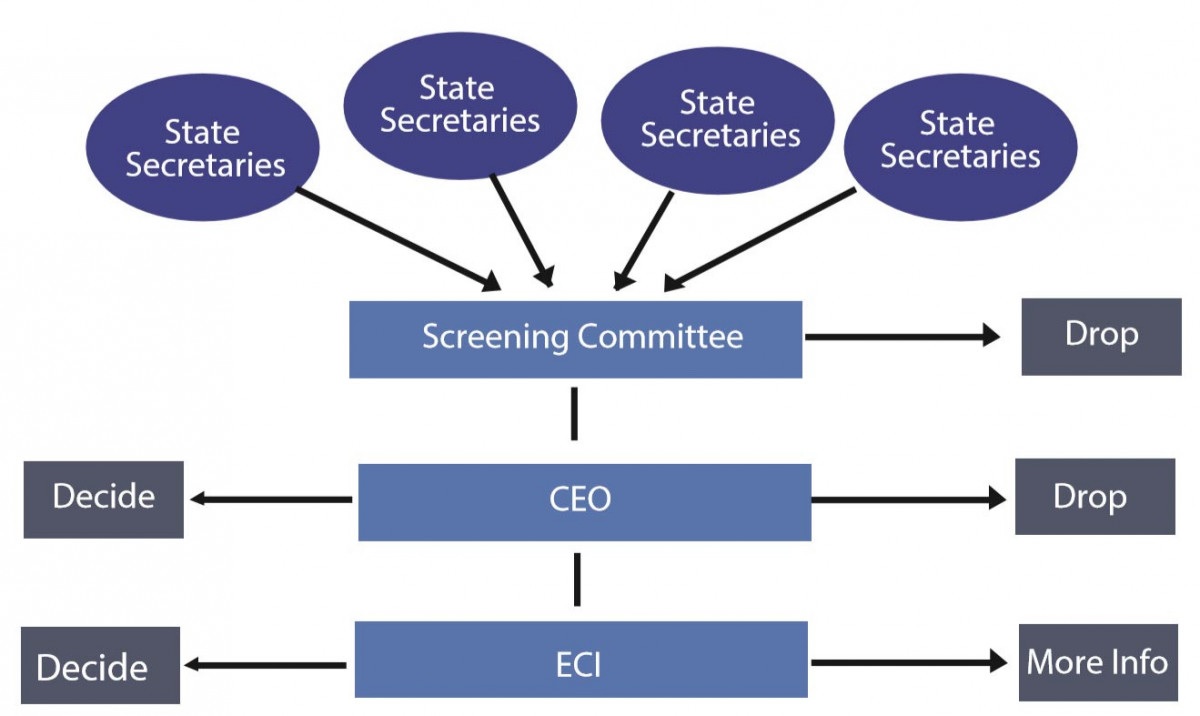 Outcome
In Earlier elections, all relaxations and violation cases were handled manually and it was very time-consuming. This portal was introduced during Lok Sabha election 2019. Since inception states secretaries logged 889 relaxation request and central ministries logged total 131 cases so far. Portal received a total of 512 cases for MCC violations since inception and are made available online through the portal.
About cVIGIL:
Presently there is a lack of fast information channel to transmit and track complaints on MCC violations. Delay in reporting of Model Code of Conduct (MCC) violations has often resulted in the culprits escaping detection from the flying squads of election commission entrusted to ensure enforcement of Model Code of Conduct.
Further, lack of any documented, untampered, evidence in the form of pictures or videos was a major hurdle in establishing veracity of a complaint ex post facto. The Commission's experience has also shown a significant percentage of reporting was false or inaccurate, which led to wastage of precious time of Field Units.
Further, the absence of a robust response system to quickly and accurately identify the scene of occurrence with the help of geographical location details hampered election officers' ability to reach the spot on time to apprehend the violators.